Former death row prisoner released into community sparks fears
Featured Image Credit: 14 News/Eyewitness News
A man who was convicted of murder and rape and had previously been on death row has been released from prison.
At the time, the murder was a seriously high-profile case in the area, as the then-28-year-old Luebbehusen was found dead at her house, having been sexually assaulted and strangled.
Schiro was just 20 years old at the time, and had been living in a halfway house in the same neighbourhood as Luebbehusen.
He got into her house after telling her he'd been having trouble with his car, asking her for assistance.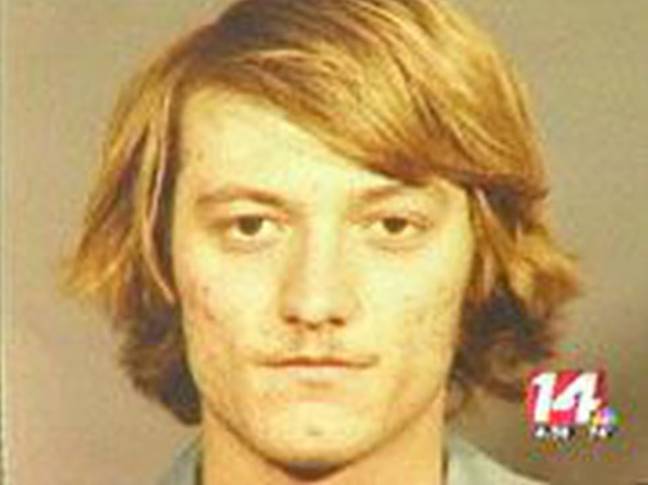 Instead, it turned into a violent incident, with Schiro raping her several times before hitting her over the head and strangling her to death.
He later sexually abused her corpse as well.
In October 1981 he was sentenced to death, though that sentence was overturned in 1996 after it was ruled that the sentencing judge had overstepped the mark by overruling the jury's suggestion that the death penalty not be applied.
Instead, Schiro was sentenced to 60 years in prison.
The Indiana Department of Corrections confirmed to a local news outlet that Schiro was released on January 7 2023.
He has entered into a year-long parole program, supervised by parole officers.
Schiro is believed to be living on his own somewhere in Vanderburgh County, near to Evansville, where the murder and rape took place.
Obviously, the exact location where he is living is not known.
Jon Schaefer, who works for the Warrick County Prosecutor's Office and defended Schiro in an unrelated case back in 2021, said: "In a normal case where you prosecute the guy,
"He gets sentenced, he gets a specific sentence, 60 years let's say, and he's coming up on getting released, I think, okay, you don't have a really valid point to come in and say, 'Well, yeah he got 60 years but it was a really terrible crime, so he shouldn't be released', that's the due process argument.
"But I think in this situation, it's a little different.
"I can see the other side, they expected him to get the death penalty, therefore he isn't going to be released."
If he completes his parole successfully and without violations, he will be free without restrictions by January 2024.