Actor Kelly LeBrock decided to become a 'hermit' after abruptly quitting Hollywood
Featured Image Credit: Instagram/@thekellylebrock/PictureLux/The Hollywood Archive/Alamy Stock Photo
Actor Kelly LeBrock has explained how she has decided to become a 'hermit' after suddenly quitting Hollywood.
LeBrock, 63, was a huge name in the 80s after rising to fame with roles in Weird Science and The Woman in Red, where she played idealised versions of women – leading her to be dubbed one of the sexiest women in the world.
After a brief hiatus, she returned to the screen in 1990 in Hard to Kill, starring alongside then-husband Steven Seagal, before further appearances in the likes of Betrayal of the Dove, Tracks of a Killer, Hard Bounty, Wrongfully Accused, The Sorcerer's Apprentice, Zerophilia, and Gamers: The Movie.
But despite being in huge demand throughout the 80s and 90s, she became something of a self-identifying 'hermit'.
Speaking to the Daily Mail back in 2013, she said: "I admit, I became a hermit. When I split with Steven, the divorce was very ugly, and details of the case were on the evening news.
"I didn't want my kids seeing it, so I simply got rid of the TV.
"I moved my kids out of L.A. so they could grow up with real people - the kids of gas pump attendants, plumbers and real family people."
LeBrock ended up moving to a ranch in rural California not only to protect her kids from the media hysteria, but also to try and deal with her low confidence.
She continued: "I had absolutely no self-esteem. I hated myself.
"I decided to swap my old life in Beverly Hills for a new one in the country, in Santa Barbara."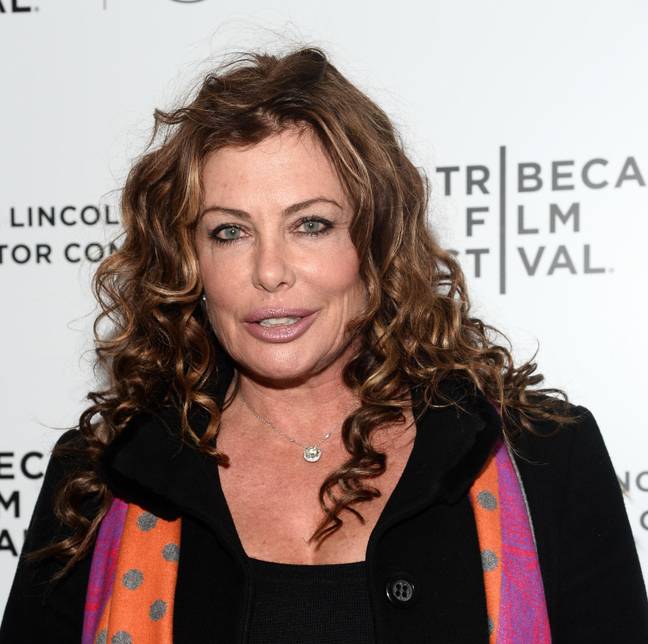 While her new life saw her surrounded by dangerous animals, she said they didn't compare to 'untrustworthy' people she'd come across before.
"There are mountain lions – one ate four of my goats," LeBrock said.
"There are also black bears and rattlesnakes. But I'm not afraid.
"You know where you stand with animals. You don't in the city with people. It's not as trustworthy."
Speaking about her simpler, self-sufficient lifestyle, she added: "I grow all my veggies and make my own cheese and yogurt. It's bloody exhausting!
"To work the land full time keeps me so fit that I haven't worked out in seven years. I clean the pool myself, muck out the pigs and the horses.
"Sometimes I sleep three nights in a row outside with no tent, just under the stars. Just me and my horse. It brings me closer to the earth."