Stranger Things' Noah Schnapp works as a lifeguard during the summer
Featured Image Credit: Twitter / @st3veshairspray / Erik Pendzich / Alamy Stock Photo
Noah Schnapp may be the star of one of the biggest TV shows of all time, but that hasn't stopped the Stranger Things star from at least trying to lead a normal life.
In a recent interview with Flaunt, Schnapp revealed that he has been working a part-time job as a lifeguard over the summer, and credits the experience with keeping him 'grounded'.
"It's kind of a 'just for fun' thing," the 17-year-old said. "I've kind of grown up with a normal life and normal friends and stuff outside of Stranger Things, so it's kind of kept me grounded."
Fans were loving the revelation, with one writing: "Imagine pulling up to the pool and the lifeguard is Noah f**king Schnapp."
Another said: "Noah Schnapp having a summer job as a lifeguard is the most iconic thing ever I'm sorry."
After graduating from high-school earlier this year, Schnapp - who stars as Will Byers in the blockbuster Netflix show - announced on TikTok that he'll be continuing his education at the University of Pennsylvania last year by sharing a video of him and his family jumping up and down in excitement upon receiving his acceptance letter.
The actor explained that while he initially thought about getting his degree in drama, he ultimately decided that 'acting was just kind of repetitive' and he 'wanted to try something new,' following in the footsteps of Stranger Things co-star Millie Bobby Brown, who is currently enrolled at Purdue University where she is studying human services.
He said: "Millie is doing the same thing with her schooling - she's kind of learning about other things. I thought it would make more sense to do something different. And business was a pretty clear next thing for me."
But although it might seem like a leftfield choice to some, studying business is actually a pretty smart move for someone who's been running his own company since he was 15.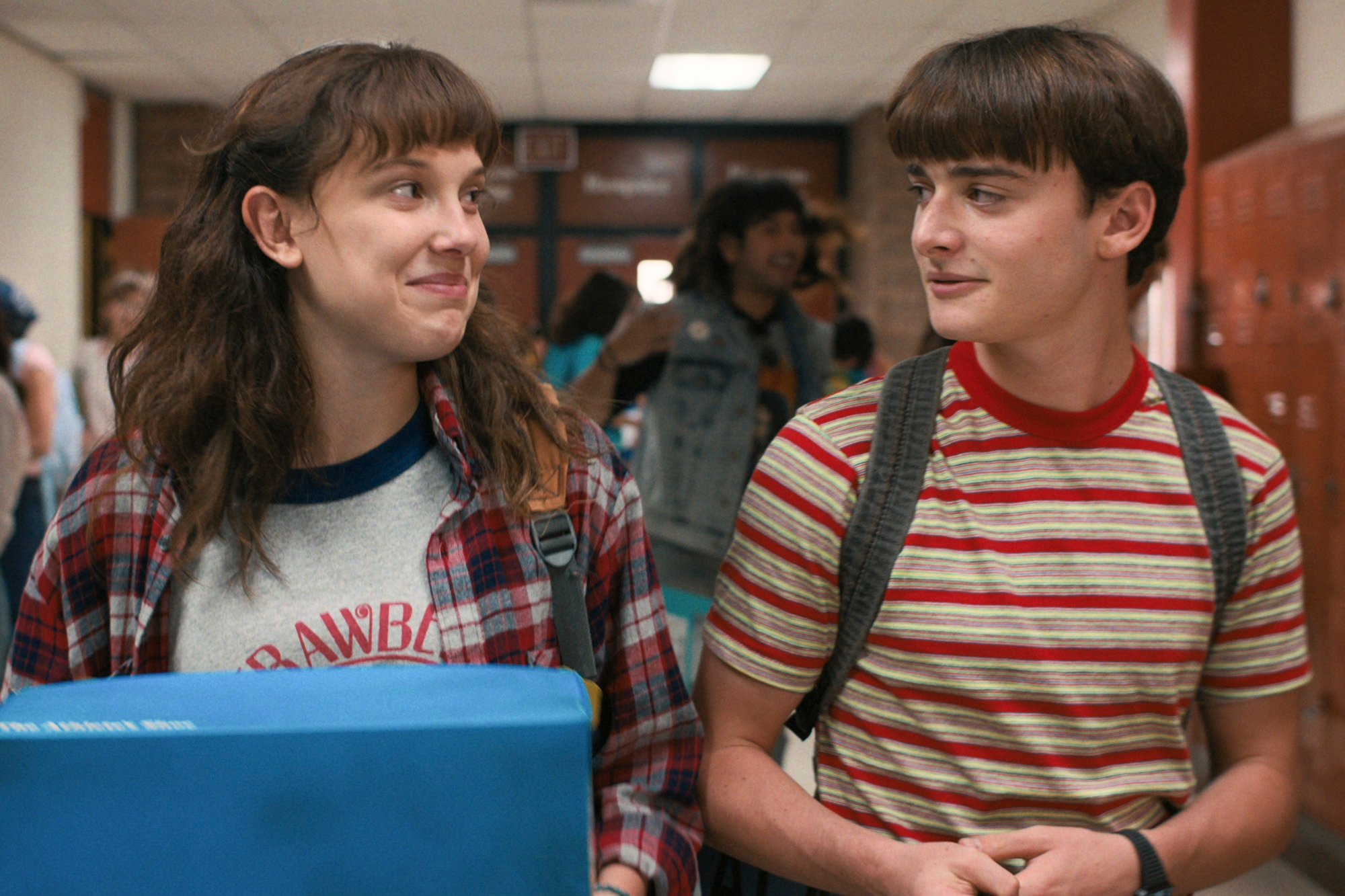 In 2021, Schnapp teamed up with Umana Venture Studios to create TBH - an eco-friendly, vegan alternative to Nutella - after realising that harvesting palm oil is a leading cause of deforestation and habitat destruction.
"I've always been super interested in entrepreneurship. It's always been something I've wanted to tackle and be a part of and build a business," Schnapp told Variety during a recent interview.
"I was just brainstorming all of my passions and what I care about, what I love, and I just kind of combined my favourite things. I love Nutella. It's my favourite thing ever, but it's so bad for you and so bad for the planet."
Stranger Things is available to stream on Netflix.