Marvel confirms it has no plans to bring Robert Downey Jr back to the MCU
Featured Image Credit: Marvel
If you were hoping and praying for Robert Downey Jr. to make a big comeback into the Marvel Cinematic Universe you should probably stop reading now.
While Tony Stark sacrificed his life at the end of Avengers: Endgame to ensure the survival of everyone in the cosmos, it hasn't stopped rumors circulating Hollywood that RDJ could return.
Insiders in Tinseltown have apparently been fed information that Iron Man could appear down the line in the MCU.
Some have even suggested it could come as early as Avengers: Secret War.
However, it seems like that dream is well and truly dead, according to Stephen Broussard, the Vice President of Production & Development at Marvel Studios.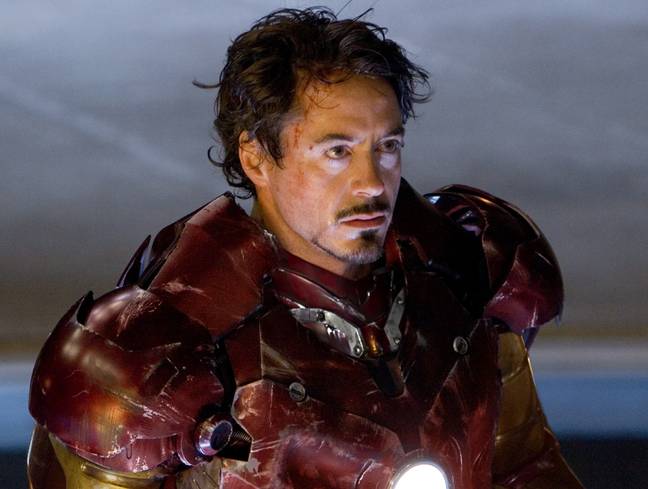 In a wide-ranging interview with io9, Broussard was asked how Marvel's Phase Five will connect all the pieces that have been released during Phase Four.
During that Phase, we got to see the likes of WandaVision, Loki, Hawkeye, Moon Knight, Ms. Marvel, She-Hulk: Attorney at Law, What If...?, and The Falcon and the Winter Soldier TV series.
There are a lot of characters, backstories, plots and lore connected to all these shows.
These also all happened during the film releases of Black Widow, Shang-Chi and the Legend of the Ten Rings, Eternals, Spider-Man: No Way Home, Doctor Strange in the Multiverse of Madness, Thor: Love and Thunder, and Black Panther: Wakanda Forever.
Broussard admits the MCU is in a huge transition period as they move away from the Avengers narrative.
"I think one of the meta-narratives of Phase Four was about new characters," he said to io9.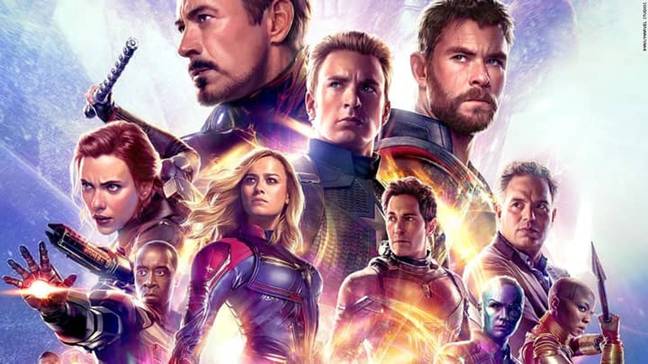 "It was about new people stepping into mantles.
"If you look at, like, Cassie [Lang in Quantumania] getting a suit and Kate Bishop [in Hawkeye], new characters being introduced like Jack in Werewolf by Night.
"After these first 10 years of Marvel storytelling, torches are being passed, like with Robert Downey Jr. no longer being [on the] table and stuff like that.
"So it was kind of like a new generation stepping to the forefront which, again, has always happened in the comics."
That means Iron Man is officially out of the MCU as it pivots to championing new superheroes and villains.
While it might spark a lot of cheers and applause in cinemas to see a surprise cameo from Downey Jr., it seems Marvel Studios wants to give others a chance at the spotlight.