Chris Tyson squashes rumors he was fired by MrBeast after appearing in new video
Featured Image Credit: YouTube/ UPI / Alamy
Rumours that Chris Tyson, friend of incredibly popular YouTuber MrBeast, had been fired appear to have been quashed after they appeared in a recent video.
However, there had been recent rumours claiming that Tyson had been fired from the channel going around which now appear to have been pretty unfounded.
Earlier this month Tyson took to social media to announce that they were receiving gender-affirming hormone replacement therapy, with their accounts now saying they go by any pronouns.
Others took to social media and were quite unkind with what they were saying, with one fan sharing a picture of the content creator and asking 'WTF happened'.
"HRT, and it's only been 2 months." Tyson responded, before going on to explain the decision making process.
"Informed consent HRT saved my and many others' lives. The hurdles gnc (gender non-conforming) people have to jump through to get life-saving gender-affirming healthcare in a 1st world country is wild to me. Just let people make informed decisions about their own bodies."
Tyson went on to say: "I was super nervous to be public about this because I've always been so private when it comes to this, but seeing conversations started because of me is amazing."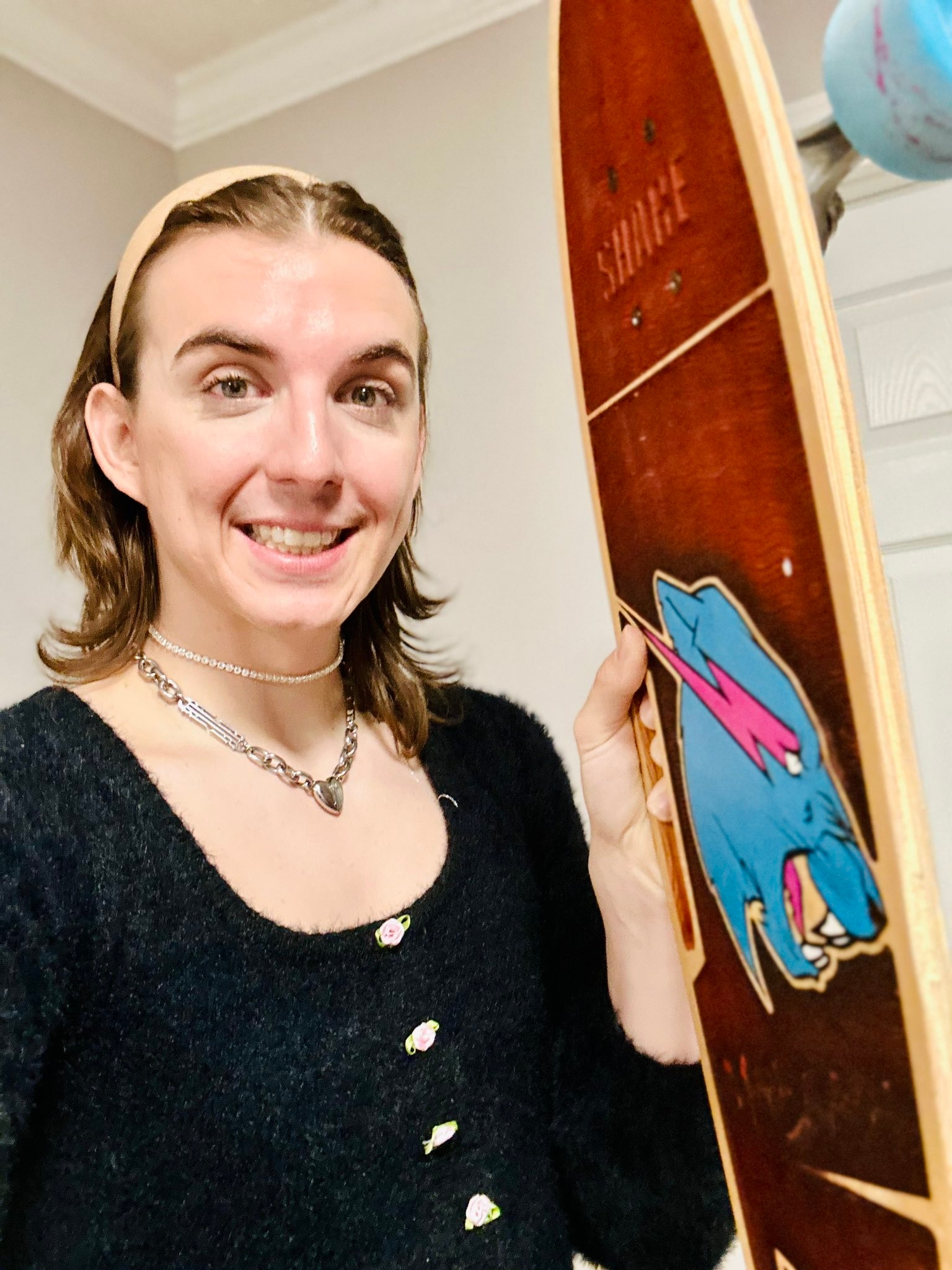 "Yeah, this is getting absurd. Chris isn't my 'nightmare' he's my f**ken friend and things are fine. All this transphobia is starting to p**s me off," MrBeast tweeted in response to a video claiming that Tyson would 'soon be a nightmare' for him.
More recently a slew of videos claiming that Chris had been fired from MrBeast's channel had been published but they seem to have been blown out of the water as Tyson appeared on a recent video.
There's even been a clip of a streamer claiming to have MrBeast show up in his live stream which is almost certainly fake.
Just yesterday (25 April) MrBeast's channel published a video called 'Funniest Animals On The Internet!' which featured Chris and fellow MrBeast channel star Chandler Hallow watching videos, with $100 donated to an animal charity each time they couldn't help but laugh.
That would seem to put to rest the rumours that Chris has been fired from the channel considering they're right there and still doing videos on the channel, Tyson doesn't look very fired at all.