Squid Game actor Oh Yeong-su has been indicted on charges of indecent assault following accusations of inappropriately touching a woman's body.
The actor denied the accusations, which were made to the police in December 2021, regarding an incident which allegedly occurred in 2017.
According to Korea JoongAng Daily, the actor was indicted on the charges without detention and had repeatedly denied the accusations when questioned about it during the investigation.
Police had initially closed the case in April without filing charges, but the investigation was reopened after the victim made an appeal and charges have now been brought against the Squid Game star.
The South Korean actor had previously spoken about the allegations made against him, saying he had 'held hands with the woman to show the way around a lake'.
Yeong-su also insisted that an apology he made to the woman last year was not an admission of guilt, saying he'd apologised because his accuser said 'she wouldn't make a fuss about it' and stressed that an apology 'doesn't mean that I admit the charges'.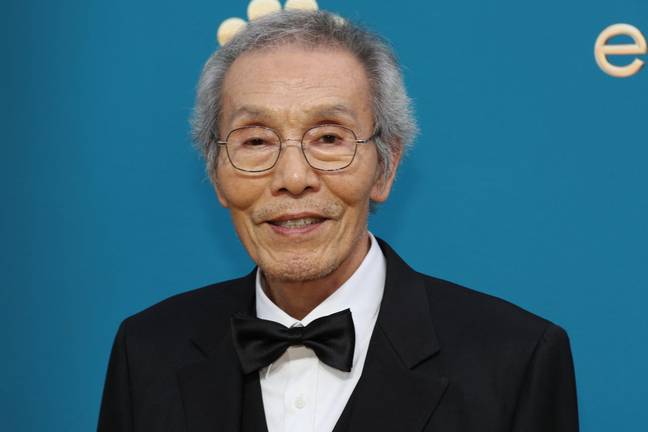 He had played Oh Il-nam, the old man with the 001 jumpsuit in the TV series, who was later revealed to be the mastermind behind the entire series of deadly games.
Any potential follow-up to Squid Game featuring Yeong-su has yet to be made, so his participation and appearance may depend on the result of the trial he is set for.
An indictment means a trial for the charges he has been accused of will be held and the actor will go to court to face the allegations made against him.
He had been indicted on 24 November by the Seongnam Branch of the Suwon District Prosecutor's Office.
Soompi reports that police had first given the opinion that Yeong-su should be indicted back in February, with the decision not to pursue the case coming after a further investigation at the request of the prosecution.
Prosecutors have been reinvestigating the case since April.