Hayden Panettiere has spoken candidly about giving up custody of her daughter.
The Nashville star has made no secret of the fact she suffered an opioid addiction and also battled postpartum depression, which eventually led to Panettiere signing over custody of her daughter Kaya to boxer Wladimir Klitschko.
Panettiere and Klitschko dated on and off between 2009 and 2018. The year they broke up, Panettiere signed over custody of Kaya, now seven, to her ex.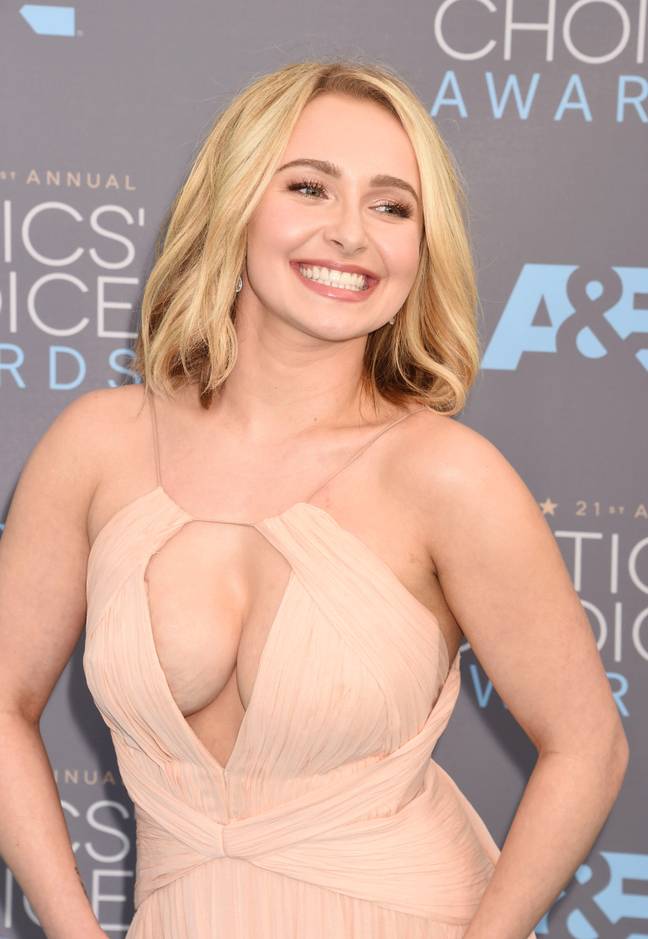 Speaking to Jada Pinkett Smith on an upcoming episode of Red Table Talk - seen exclusively by People - Panettiere opened up about how 'upsetting' the process was, suggesting she wasn't happy with the way Wladimir handled the situation.
Panettiere said: "If [Wladimir] had come to me and said, 'I think because of where you're at right now and your struggles that you're having it would be good for her to be over here with me for a while.
"Which, if I had probably had enough of a conversation, I would've said, 'Okay, that makes sense, I get it, I'll come there to visit' and stuff like that. Because of the way that it was done, it was very upsetting."
It was then that Panettiere said: "I mean, it was the worst signing those papers, the most heartbreaking thing I've ever, ever had to do in my life."
Panettiere continued: "I was gonna go work on myself. I was gonna get better, and when I got better, then things would change and she could come to me, and I could have my time with her — but that didn't happen."
Over summer, Panettiere went into detail about her addiction to opioids when speaking to People, saying: "I'd think I hit rock bottom, but then there's that trap door that opens."
The star also spoke about her path to sobriety: "This hasn't been easy and there were a lot of ups and downs.
"But I don't regret even the ugliest things that have happened to me. I feel incredibly accomplished. And I feel like I have a second chance."
Touching upon the postpartum depression she suffered after welcoming Kaya into the world, Panettiere added: "I never had the feeling that I wanted to harm my child, but I didn't want to spend any time with her. There was just this grey colour in my life."
If you want friendly, confidential advice about drugs, you can talk to FRANK. You can call 0300 123 6600, text 82111 or contact through their website 24 hours a day, 365 days a year, or livechat from 2pm-6pm any day of the week