Fashion brand Balenciaga has apologised over the backlash it has received following a recent advert campaign.
The advert featured children holding teddy bears who were dressed in bondage gear, and also written text from a Supreme Court child pornography case.
Following heavy criticism regarding their Christmas ad, the luxury fashion brand has removed the campaign.
In its original press release for the advert last week, Balenciaga said the campaign 'iterates on the artist's series Toy Stories, an exploration of what people collect and receive as gifts'.
In an Instagram story, Balenciaga apologised by issuing the following the statement: "We sincerely apologize for any offense our holiday campaign may have caused.
"Our plush bear bags should not have been featured with children in this campaign. We have immediately removed the campaign from all platforms."
But people on social media were not impressed by the advert and voiced their concerns on it.
One person said: "Balenciaga is very much cancelled in my eyes, I don't care what explanation they come up with. don't mess with children."
A second added: "Balenciaga may have 'apologised' but everyone knows that campaign got past people at the highest level. This is a publicity strategy, trying to get attention with controversial content. I do not accept their apology and never will. It's NEVER okay to sexualize kids."
#BoycottBalenciaga has been trending on social media, and one commenter said it was 'double standards' by the fashion brand as it dropped Kanye West due to anti-Semitic remarks.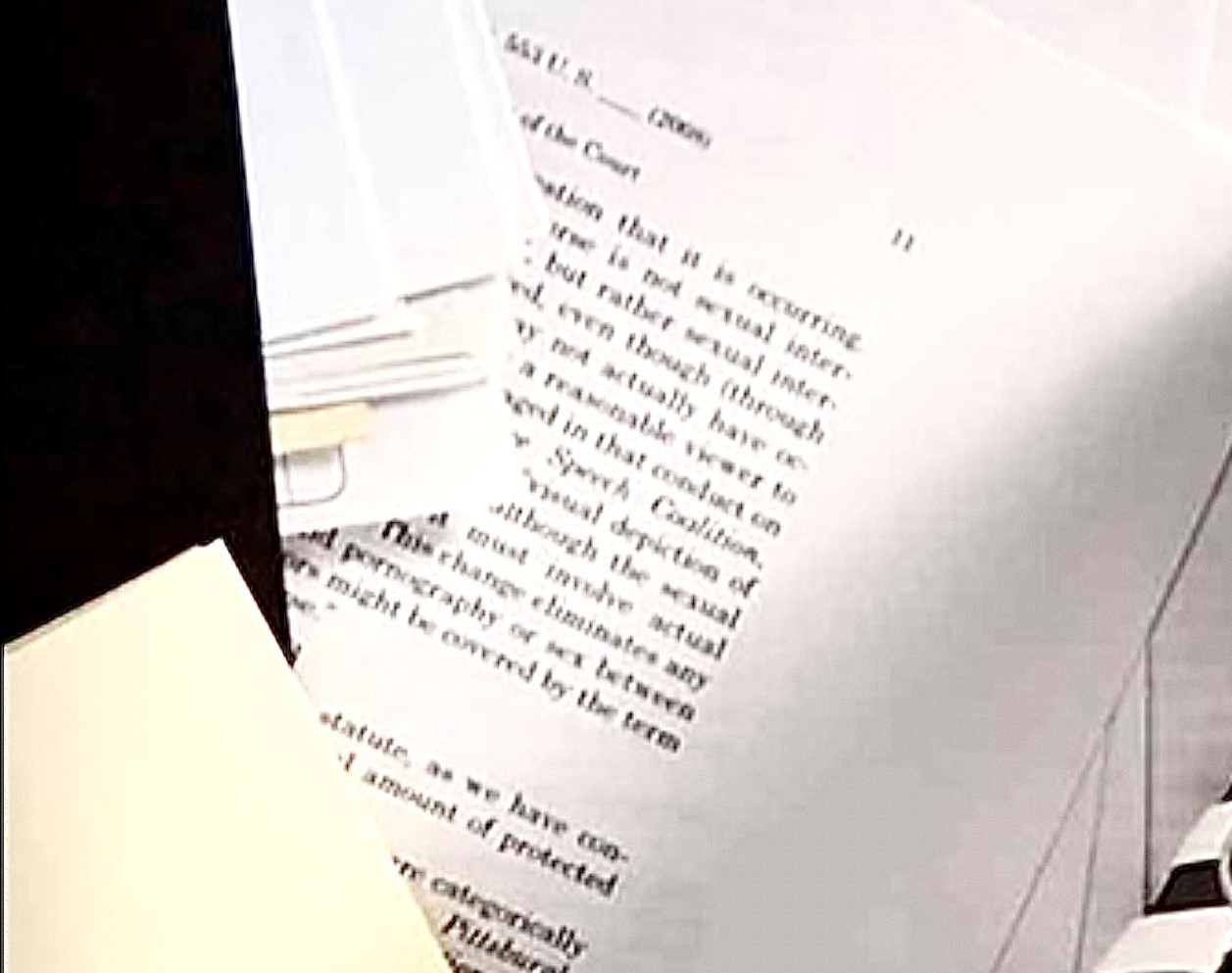 In its statement, Balenciaga added that it would be 'taking legal action against the creator of the controversial ad campaign.
The campaign was shot by National Geographic photographer Gabriele Galimberti, but he has said the direction and the shooting of the now infamous campaign was out of his hands.
In a statement to CNN, the photographer said: "I am not in a position to comment [on] Balenciaga's choices, but I must stress that I was not entitled in whatsoever manner to neither chose (sic) the products, nor the models, nor the combination of the same.
As a photographer, I was only and solely requested to lit (sic) the given scene, and take the shots according to my signature style.
"As usual, the direction of the campaign and of the shooting are not on the hands of the photographer."
UNILAD has contacted Balenciaga for comment.