Marvel's Kevin Feige Issues Warning To Sony About Expanding Universes
Featured Image Credit: Alamy
Marvel Studios' president Kevin Feige is said to have issued a warning to Sony over potential plans to expand its on-screen universes.
Throughout his 15 years as president of the incredibly successful studio, Feige has overseen releases such as the ensemble Avengers films, Black Panther, Guardians of the Galaxy and Captain America, to name a few.
With that in mind it's not surprising to hear Feige has discussions with Sony about its films, but you might expect such conversations to remain limited to those involving Marvel characters.
However, a new report from The Ankler suggests Feige also weighs in on Sony Pictures projects outside of the MCU, with the report citing insiders who claim the Marvel president has offered some advice to the studio about its future projects.
The report explains Feige 'does weigh in' and apparently 'offers notes' on Sony's Marvel movies that don't feature Spider-Man. It adds that one insider 'credits Feige for guiding Sony's approach', as well as 'warning the studio not to get too ahead of itself in terms of building some larger universe in the vein of the Avengers movies'.
Sony is currently three movies into a series involving characters from the Spider-Man universe, having released Venom, Venom: Let There Be Carnage and Morbius over the last four years.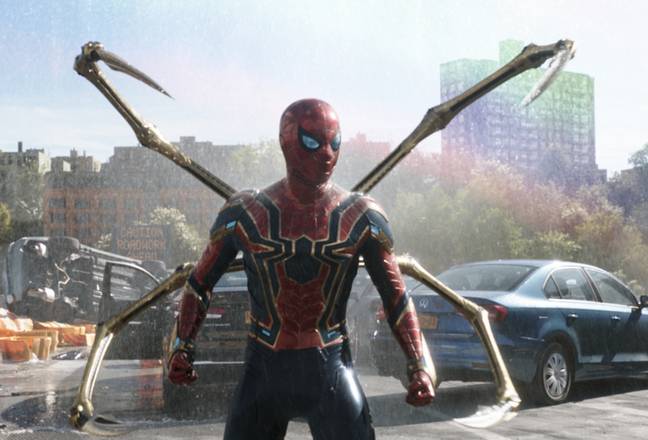 Though Venom proved to be a success financially, it didn't go down too well with fans, nor did its sequel, released in 2021. It's safe to say Morbius didn't do much better, with its negative reviews becoming so well known that it actually returned to cinemas as a result.
The lack of success may explain Feige's alleged warning to Sony about expanding its universes, but the studio appears determined to continue, with projects including Kraven the Hunter, Madame Web, El Muerto, and Venom 3 already in development.
Only time will tell whether Sony fares better with those releases, but it at least has a star in Spider-Man. The report went on to suggest Sony hopes to continue utilising this character in the future, claiming 'plans are in motion for another Spidey trilogy starring Tom Holland', though it's not confirmed if the actor has signed a deal yet.