Suicide ruling for woman found dead with 20 stab wounds upheld despite 'deeply flawed investigation'
Featured Image Credit: Family Handout/JusticeForEllen2019/Facebook
A suicide ruling has been upheld by an appellate court panel for a woman who was found dead with 20 stab wounds.
Ellen Greenberg, a 27-year-old teacher, was found dead in 2011 under mysterious circumstances in her apartment, with knife wounds to her chest and head and bruises. A 10-inch knife was also found embedded into her chest.
Ms Greenberg's family has fought for the city to overturn its ruling regarding her death, and they even hired a team of experts in the aftermath of her death.
The experts said a knife in the apartment was overturned, potentially suggesting that she had been involved in a struggle while the wound on the back of her head might have rendered her unconscious, The New York Post reports.
Her family also pointed out apparent inconsistencies, such as the fact she'd filled up her gas tank before arriving home prior to her death and highlighted that she didn't leave a note suggesting she'd planned to end her life.
An appellate panel ruled on Wednesday (13 September) that Greenberg's parents, Joshua and Sandra, lacked the standing for a civil suit.
Although the judges criticised the city police, prosecutors, the medical examiner's office and pathologists Marlon Osbounre and Sam Gulino for mistakes made in their investigation - calling it 'deeply flawed'.
The judges published their decision in a 32-page document.
"The facts surrounding this matter are extremely disturbing and the Parents' tireless efforts over the past 12 years to learn exactly what happened to their daughter on the evening of January 26, 2011, warrant our sincere sympathy," Commonwealth Judge Ellen Ceisler wrote.
"The experts they enlisted have all raised serious factual questions about Dr. Osbourne's and Dr. [Sam] Gulino's conclusions, and even the [medical examiner's office] now concedes that there 'is no dispute that evidence in the record could support other conclusions about the manner of death."
Judge Ceisler also outlined the flaws in the investigation.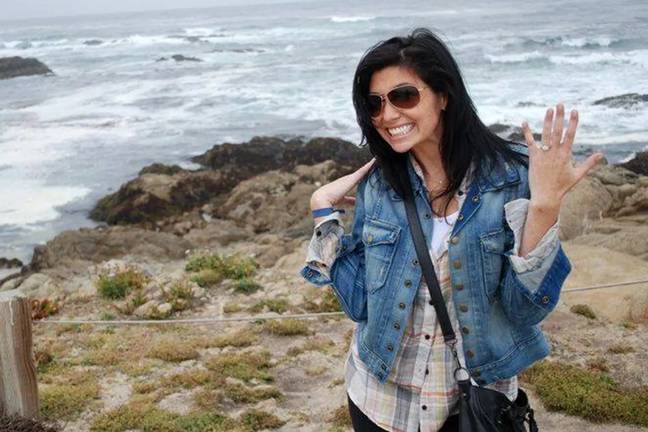 The initial finding by Philadelphia pathologist, Dr. Marlon Osbourne, was that Greenberg's death was a homicide, however, his determination came following the cleaning up of the crime scene and before police arrived with a search warrant.
"The building's property manager, Melissa Ware, later explained that an unnamed [Philadelphia Police Department] representative had advised her to call a third-party service to have the apartment thoroughly cleaned," the document states.
"There is no evidence in the record that Ms. Ware, the unidentified cleaning service, or the PPD representative were ever interviewed by investigating authorities."
A Philadelphia spokeswoman told Fox News that the city was 'pleased' with the ruling, adding that they has 'always been deeply sympathetic to Joshua and Sandra Greenberg's pain and deep grief over the loss of their daughter'.
Greenberg's parents plan to appeal the decision, their attorney has said.