The world's most notorious serial killers all share the same four star signs
Featured Image Credit: IanDagnall Computing/ARCHIVIO GBB/Alamy
Have you ever wondered what the best way to spot a serial killer is? What? It doesn't take up every waking moment of your day?
I often find myself on the morning commute staring across at my fellow passengers and wondering how many people they've beaten, butchered and buried under their floorboards.
In terms of how effective it would be as a superpower, it's infinitely more use than being able to shoot webs from your wrists and swing from building to building.
Obviously, there is no way or knowing for certain whether the person standing next to you is a depraved killer.
However, it would appear that there is a common theme among some of the world's most notorious murderers: their star sign.
Fascinated by the topic, 'armchair astrologist' Lauren Skirvin compiled a list of infamous murderers, such as Ted Bundy and Jeffrey Dahmer, placing them alongside their star signs to see whether there was any kind of correlation.
And it would appear there was.
Lauren pointed out that there was one sign from each of the elements on her list: Sagittarius being a fire sign, Gemini an air sign, Pisces a water sign and Virgo an earth sign.
And she explained that Virgo seemed to be the most populous, with 10 serial killers born under the sign.
"You know that their crime scenes are immaculate though," the astrologist said.
"You know they're bleaching those crime scenes within an inch of their lives, and they're perfectionists, so no stone is left unturned."
The next in line was Gemini, which boasts murderers like Dahmer and David 'Son of Sam' Berkowitz.
"Pisces is surprising to nobody either, because they let s**t build up and then they explode," she said, with the likes of John Wayne Gacy and Richard 'The Night Stalker' Ramirez both two of eight on the list.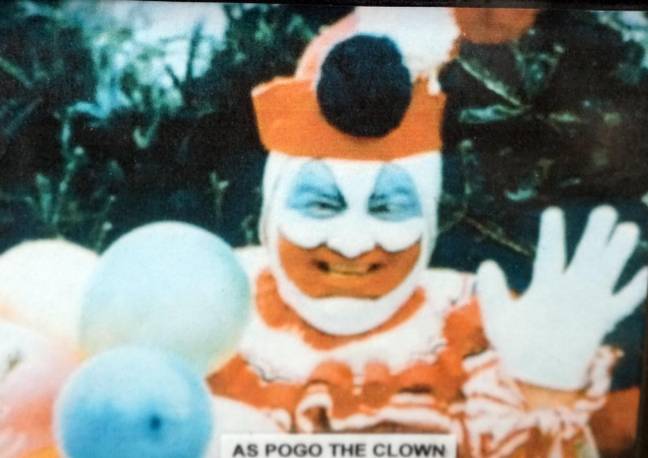 She added: "Sagittarius is most surprising, but they're only listed four times here.
"Sagittarius is chaotic and impulsive – I don't know, you mix that with mental health issues, and I could see it happening."
For reference, Bundy was a Sagittarius, along with George Chapman, Alton Coleman, and Timothy Krajcir.
Earlier in the video, Skirvin also noted that there was one star sign not on the list that she may have perhaps expected to see.
"The most surprising thing about this list is that Scorpio is not on it," she said.
"However, a name that is missing from this list is the Zodiac killer, who a team of codebreakers has decided was Gary Francis Poste, who's a Scorpio.
"So we don't know if that's true or not, but if it's true - if he is a Scorpio - he would be the one Scorpio out of the list."
Ian Brady, Joel Rifkin and Harold Shipman were all born under the Capricorn star sign, as were the notorious Vasili 'Wolf of Moscow' Komaroff and German serial killer Niels Högel.
Maybe it's not a perfect science. I'll just go back to staring at commuters on the train.