Prisoners will be asked to exchange organs for reduce sentence time in new bill
Featured Image Credit: Spotmatik / Alamy Stock Photo/Christian Beier/CBpictures / Alamy Stock Photo
A new bill has been proposed by Massachusetts Democrats that would see prisoners offered reduced sentences if they donate their organs or bone marrow.
The proposed bill has been led by state representatives Carlos Gonzalez and Judith Garcia, and if passed, the US state would launch 'The Bone Marrow and Organ Donation Program'.
The program within the state's Department of Correction would see prisoners reduce their sentence anywhere between 60 days and a year.
The legislation has attracted five cosponsors in the state house, but many ethical concerns have been raised for the more than 6,000 men and women currently incarcerated in the Bay State's prisons.
Matthew Cunnigham-Cook, of investigative news outlet The Lever, put it very clearly, saying: "In essence, the bill would ask prisoners which is more important to them: their freedom, or their organs and bone marrow."
There have been other policies that have involved organs, but they have not gone as far as this proposed one.
The Federal Bureau of Prisons says that prisoners may donate their organs while incarcerated, but this is just to immediate family members.
If the legislation was to go through, then a five-member 'Bone Marrow and Organ Donation Committee' would be formed.
However, only one seat would be reserved for a prisoner's rights advocate, with the other seats going to reps from the Department of Correction, a donation specialist and someone from an organisation advocating for organ and bone marrow donations.
The argument from Gonzalez as to why the Bill should go ahead is that it will broaden the pool of donors in the state, which would subsequently save lives.
Speaking to WHYN, the Democrat said he was eager to introduce the new legislation after visiting a friend suffering from kidney failure.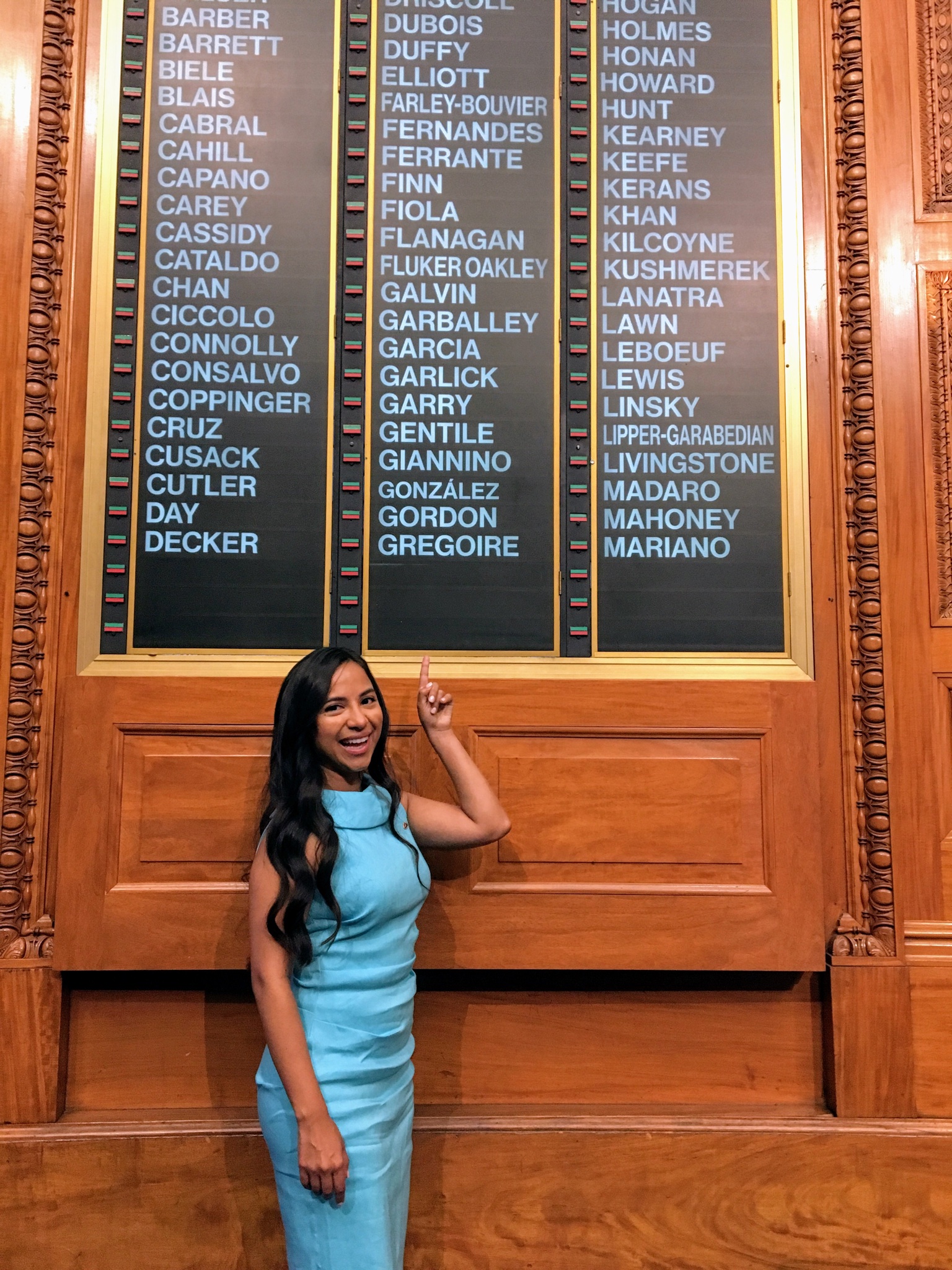 Gonzalez said: "I've put more effort into this B after visiting a friend, who I consider a brother, in the hospital who is required to have dialysis 3 to 4 times a week while he awaits a kidney transplant.
"He's a father of three children, and he's in his stage 4 of kidney failure.
"Unless he can obtain a kidney at 40 years old, life expectancy is about 10.4 years for men and 9.1 years for women.
"I love my friend and I'm praying through this legislation we can extend the chances of life."
Garcia discussed the bill on Twitter, saying: "There is currently no path to organ or bone marrow donation for incarcerated folks."
She added that the program would also 'restore bodily autonomy to incarcerated folks by providing opportunities to donate organs and bone marrow'.