Ghislaine Maxwell will have to face regular lie detector tests when she is released from prison following her 20-year sentence.
Aside from regular lie detector tests after her release, Judge Alison Nathan also signed off conditions that state Maxwell must not go near children for five years and will have to submit to searches of her home and electronic devices.
Reporting on the conditions set out by Nathan, MailOnline notes that the judge required Maxwell to register as a sex offender and attend sex offender treatment clinics.
After her release, the former socialite will also be banned from 'loitering within 100 feet of places regularly frequented by children under the age of 18, such as schoolyards, playgrounds, and arcades'.
Nathan stated: "You shall abide by all rules, requirements, and conditions of the sex offender treatment programme, including submission to polygraph testing."
The US courts service notes that polygraph examinations are carried out approximately every six months and last around two hours.
The lie detector tests are used to make sure ex-prisoners are complying with the terms of their release.
Maxwell will also be banned from contacting her victims and must not look at websites containing profiles of people younger than 18.
Maxwell was sentenced on 28 June in the Manhattan Federal Court and also handed a $750,000 (£615,000) fine.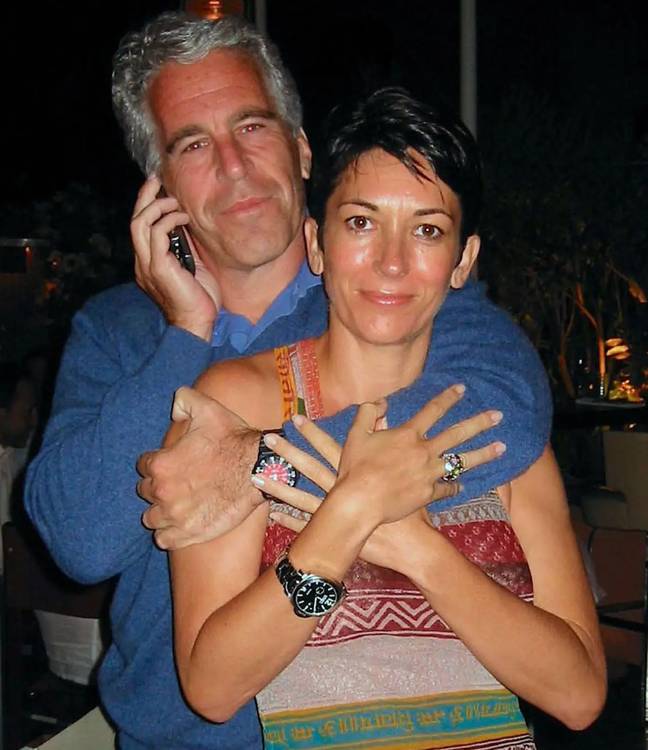 Judge Nathan permitted four women to speak at the hearing, as well as allowing the statement of Virginia Giuffre to be read by her lawyer in her absence.
Maxwell was convicted in December 2021 on five counts including conspiracy to entice a minor to travel to engage in illegal sex acts; conspiracy to transport a minor with the intent to engage in criminal sexual activity; transporting a minor with the intent to engage in criminal sexual activity; conspiracy to commit sex trafficking of minors and sex trafficking of minors.
Maxwell had hoped to receive a sentence of fewer than 20 years, with her lawyers arguing it was Epstein who was the 'mastermind' behind the abuse and therefore Maxwell 'cannot and should not bear all the punishment for which Epstein should have been held responsible'.