Journalist killed just hours after publishing a story about the disappearance of 43 students
Featured Image Credit: @borderland_beat/Twitter
A Mexican journalist was shot dead on Monday afternoon just hours after posting an update online about the disappearance of 43 students from a nearby area who went missing eight years ago.
Fredid Roman, a political reporter who ran a popular online news program called The Reality of Guerrero, was found dead in his car after being gunned down in the city of Chilpancingo, prosecutors have revealed.
Roman's work was focused heavily on regional politics in the state of Guerrero - one of the most dangerous areas of Mexico where drug cartels operate openly and armed vigilantes regularly engage in violent clashes with the police and government forces.
The case of the 43 Guerrero students, who went missing in 2014 after commandeering a bus to head to a protest, is considered one of the worst human rights violations in Mexico's history.
Although multiple conflicting accounts of the events have emerged, it is broadly believed that the Mexican government either kidnapped the students and handed them over to cartel members to be killed, or murdered them themselves after mistaking the students for gang members.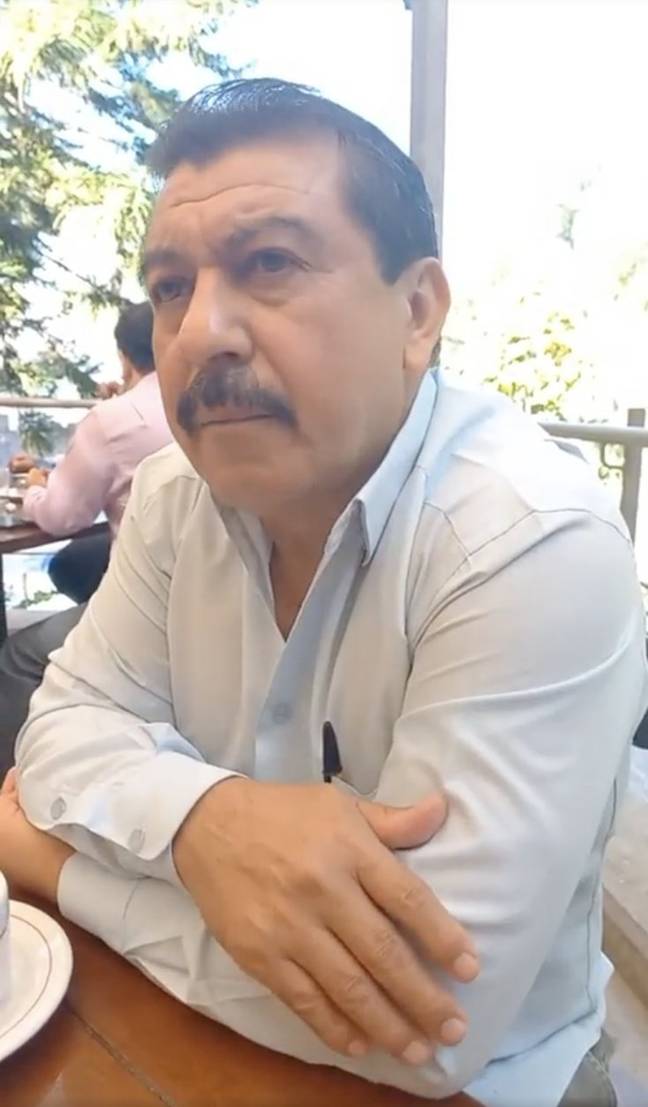 Either way, the case was thrust back into the national spotlight this week after a truth commission labelled the atrocity a 'state crime' that involved agents of various government institutions.
Just a few hours before his death, Roman published a long Facebook post titled 'State Crime Without Charging the Boss', in which he mentioned an alleged meeting between four officials at the time of the students' disappearance, including former attorney general Jesus Murillo Karam.
Karam was arrested following the publication of the truth report earlier this week, while dozens of arrest warrants were issued for cartel members, police officers and military personnel suspected of being involved.
Although local prosecutors have refused to release details of the shooting, Roman's assassination makes him the 15th journalist to be killed in Mexico this year.
His killing comes just one week after independent journalist Juan Arjón López was found dead in the northern border state of Sonora, and another unnamed reporter was found to be among four people killed inside a beer shop in the central Mexican state of Guanajuato.
Outside of a warzone, Mexico is now considered to be the deadliest place for reporters in the world, with over 150 journalists having been murdered there since 2000, according to Reporters Without Borders.
Mexican journalists are frequently targeted not only by cartel members and other members of organised crime, but also by local police and government officials with political motivations.
Independent journalists and reporters running small news outlets often face the greatest danger, and many of these killings often go unpunished.
Jan-Albert Hootsen, the Mexico representative for the Committee to Protect Journalists, wrote after Arjón López's killing: "Although some arrests have been made in earlier cases of press killings this year, an ongoing climate of impunity continues to fuel these attacks."
It is currently unknown whether Roman's killing was a result of his recent post regarding the missing students or if his other journalistic work was what ultimately contributed to his death.
If you have experienced a bereavement and would like to speak with someone in confidence, contact Cruse Bereavement Care via their national helpline on 0808 808 1677