Ethan Crumbley is planning to plead insanity over the Michigan school shooting.
Crumbley is facing 24 counts, including four counts of murder, after the shooting at Oxford High School, which took place on November 30, 2021.
In documents filled by his attorneys on Thursday, January 27, it was revealed that the 15-year-old intends to plead insanity.
The documents said that Crumbley 'intends to assert the defense of insanity at the time of the alleged offense and gives notice of his intention to claim such a defense'.
Crumbley will now face a psychiatric exam ahead of his trial.
It is alleged that Crumbley took a handgun into school and carried out a shooting that killed four students: Hana St. Juliana, 14; Tate Myre, 16; Madisyn Baldwin, 17; and Justin Shilling, 17.
Seven others were injured during the shooting, which was the deadliest since Parkland in 2018.
James and Jennifer Crumbley were also charged with four counts of involuntary manslaughter after allegedly buying their son the firearm as an early Christmas present and leaving it accessible to him, despite warning signs regarding his behaviour.
Prosecutors claim that Crumbley exited a bathroom at the school and proceeded to open fire on his schoolmates in the hallway while they were changing classes.
Crumbley surrendered to law enforcement when they arrived.
While the motive for the shooting is not clear, a teacher reportedly found Crumbley searching for ammunition on his phone the day before the shooting
School staff tried to alert Crumbley's parents but the messages were ignored, and Crumbley was allowed to remain in the school.
On the morning of the shooting, officials said that a teacher found a drawing of gun and bullets, as well as a note that allegedly read 'the thoughts won't stop, help me' and 'blood everywhere'.
Following this, a meeting was held with Crumbley's parents, school officals and the teenager himself.
His parents reportedly fought for him to be allowed back into class and were told to get him counselling.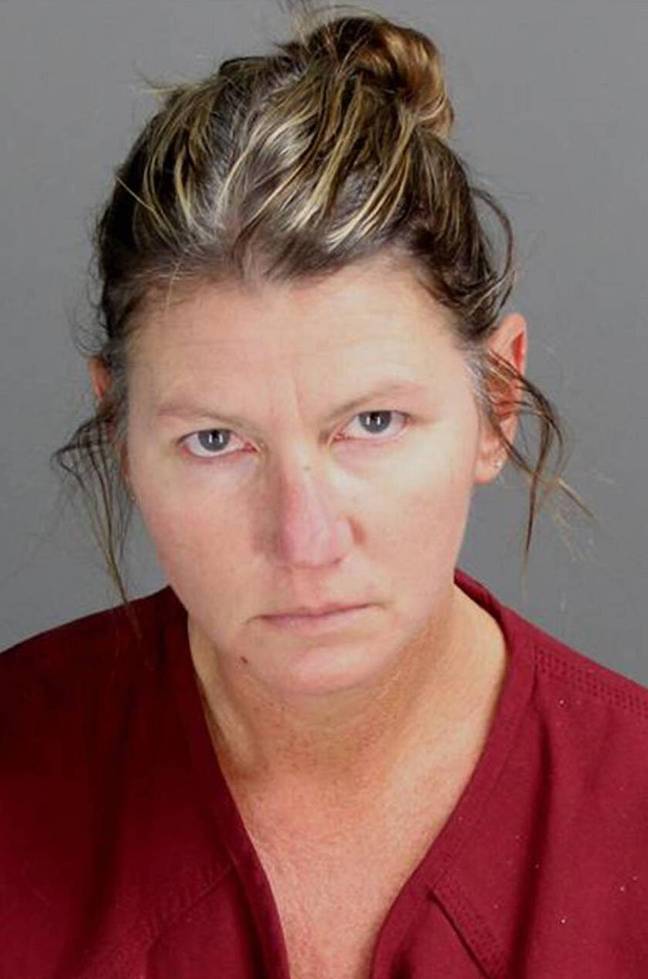 While Crumbley was allowed to return to class, a few hours later he allegedly shot at classmates.
A lawsuit against Crumbley has since been filed by families of the survivors.
The news of Crumbley's intention to plead insanity comes after Oxford High School reopened on Monday, for the first time since the shooting.
If you have experienced a bereavement and would like to speak with someone in confidence contact Cruse Bereavement Care via their national helpline on 0808 808 1677