Elon Musk has taken aim at the Department of Justice and called them out for failing to share the elusive client list from paedophile Jeffrey Epstein and Ghislaine Maxwell's seedy sex network.
Speaking to his 96 million followers on Twitter, Musk shared a meme of 'things I'll never see in my life' including dinosaurs, dragons, a unicorn and then 'The Epstein/Maxwell client list'.
In his accompanying tweet, he wrote: "Only thing more remarkable than DOJ not leaking the list is that no one in the media cares. Doesn't that seem odd?"
He also replied to his own tweet writing: "Sometimes I think my list of enemies is too short, so…"
It seems he's not the only one who wants to know the full list of names of those who used Epstein and Maxwell's network of underage girls.
The Justice Department came under scrutiny after it was revealed it conducted several leaks and borderline aggressive investigations on reporters and adversaries of then-President Trump.
Epstein's 'black book' of contacts has been shared previously. It was first published by news website Gawker in 2015, and included the names of several powerful and influential people.
Amongst those in the address book names including former Presidents Bill Clinton and Donald Trump were mentioned as well as Trump's ex-wife and daughters. Former Secretaries of State Henry Kissinger and John Kerry also appeared alongside Hollywood director Woody Allen.
Last year during her extensive trial, Maxwell refused to reveal any of the clients she and her partner in crime Epstein worked with.
Leaking the names would have seen her potentially receive a reduced sentence when she returns to court for sentencing this month.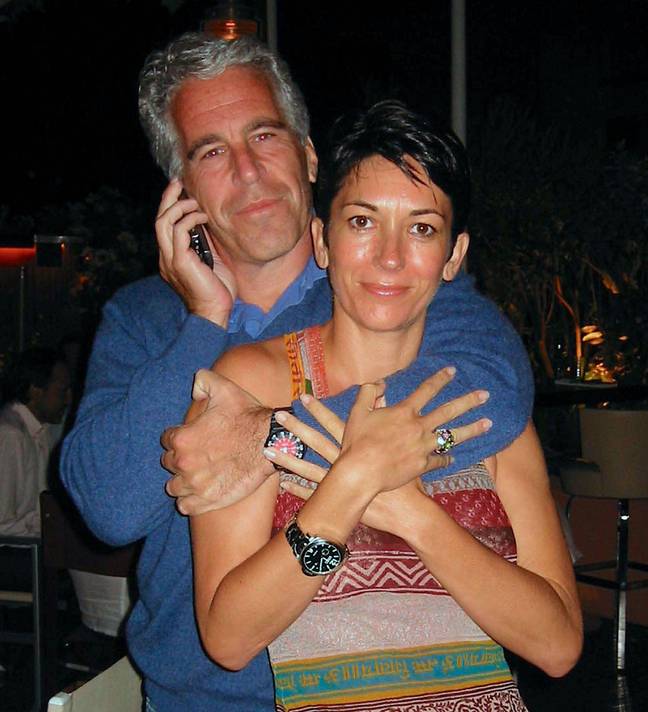 Musk's tweet comes ahead of Maxwell returning to court where she reportedly could face a 55-year sentence after she was found guilty of federal charges related to sex trafficking in December last year.
Despite his damning tweet, some eagle eyed fans turned the tables on Musk sharing a picture of him at a red carpet event with Maxwell. One Twitter user simply wrote: "I found one" alongside the paparazzi snap.
In response to the tweet implying Musk is a client on the illusive list, Musk replied: "Ah yes, Maxwell photobombing me at a @VanityFair Oscars party – you should them why they invited her.
"The same people who push this photo say nothing about prominent people who actually went to his island a dozen times. Also very strange …".
Other users shared the same image with similar tweets including: "How much are you paying to keep it hidden?"
The tweets come as Maxwell has been taken out of solitary confinement after two years, an experience her family described as 'torture'. Maxwell was reportedly being kept in solitary confinement over fears she may end her own life like Epstein. The convicted sex offender was found dead in his cell while awaiting sex trafficking charges in 2019.
If you have been affected by any of the issues in this article and wish to speak to someone in confidence, contact The Survivor's Trust for free on 08088 010 818, or through their website thesurvivorstrust.org