It is estimated 4.9million people across the UK have diabetes, yet a new report revealed that a further 500,000 could be suffering with the disease without even knowing it.
Figures issued by the Diabetes and Wellness Foundation revealed that an astonishing 90 percent of diabetes cases are type 2, which can often be prevented with healthier lifestyle choices.
In the long run, type 2 diabetes can lead to serious health problems, such as heart disease or stroke.
Another factor that can cause diabetes is high blood sugar, also known as hyperglycaemia, and if undiagnosed for a long time it can permanently damage the eyes, nerves, kidneys and blood vessels.
And if you're concerned whether you could be experiencing symptoms, the Diabetes and Wellness Foundation have flagged two changes to the mouth to be aware of.
According to the Liverpool Echo, people should watch out for dry mouth and a breath that smells 'fruity'.
Not only that, but Diabetes.co.uk also notes halitosis, bad breath, is sometimes associated with diabetes.
The organisation writes: "In people with diabetes, high blood sugar levels increase glucose levels in saliva.
"This provides food for bacteria in the mouth and leads to the build-up of dental plaque. If plaque is not removed effectively tooth decay and gum disease may occur which also causes halitosis.
"Diabetes can cause ketoacidosis, which is where the body burns fat instead of glucose if there is too little insulin in the blood, or if insulin resistance is too high Ketones then form as a waste product which cause an unusual smell on the breath sometimes compared to pear drops."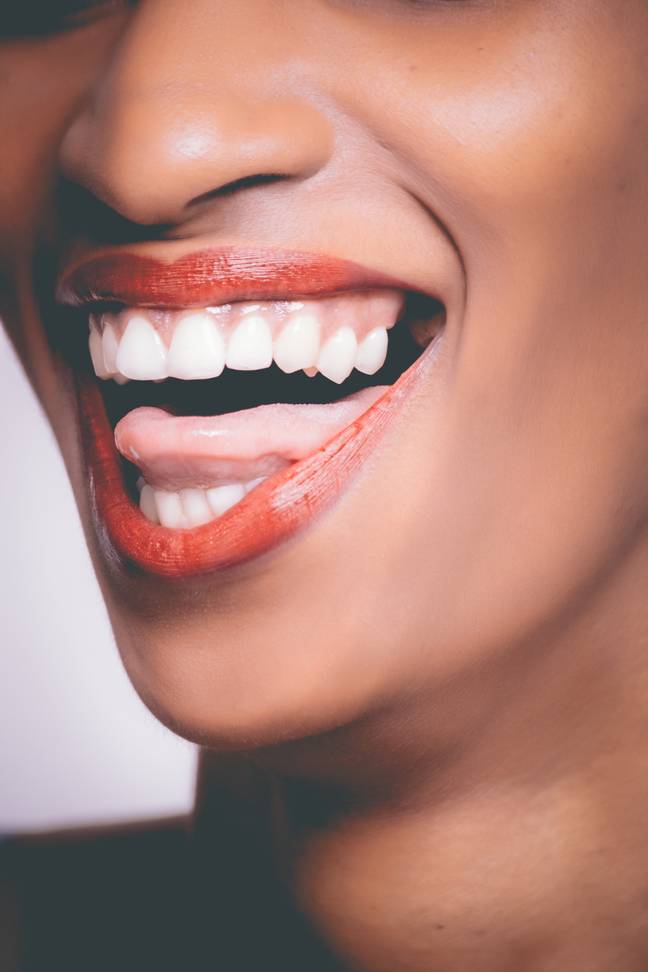 Other warning signs include increased thirst, needing to urinate more frequently, and feeling or being sick. Also included are tiredness, blurred vision and unintentional weight loss.
The NHS also lists stomach pain and recurrent infections such as thrush, bladder infections such as cystitis and skin infections, as symptoms.
As symptoms of hyperglycemia can also be caused by undiagnosed diabetes, the NHS advises you see a GP as soon as possible if any of these applies to you.
According to Diabetes UK, early diagnosis is vital. Complications can begin five to six years before some people actually find out they have type 2 diabetes.
They also report that you're more at risk of type 2 diabetes if you have a close family member who has diabetes.