YouTube To Start Streaming Hundreds Of Free TV Shows
Featured Image Credit: Alamy
YouTube is making hundreds of TV shows available to watch free-of-charge - with a couple of small caveats.
In years past, before there were so many streaming platforms and on-demand services for different channels, I used to dig deep into YouTube's uploads to find full episodes of stuff like The Inbetweeners and Still Game. If you were lucky, you'd even find a full movie crying out for a copyright claim.
Now, there's so many options, whether it's Netflix, Amazon Prime, Disney+, BBC iPlayer, All 4, HBO Max, Hulu or one of the many others. Yet, on a daily basis, we all procrastinate on YouTube.
The video giant has decided to take on streaming more aggressively by adding nearly 4,000 episodes of your favourite TV shows, including Hell's Kitchen, Andromeda, Heartland and more. There'll also be up to 100 new titles added each week.
In a blog post, YouTube wrote: "More people are choosing to experience YouTube on the big screen with friends and family. In fact, according to Nielsen, YouTube reached over 135 million people on connected TVs in the US in December 2021.
"YouTube is at the forefront of the consumer shift to CTV viewership as the top ad-supported streaming platform with the content people enjoy and the creators they love."
There's two things you should know: firstly, while you can stream the shows for free, you'll need to put up with a few ads; and it's only going to be available in the US for now, so UK users will need to rely on the many, many platforms they're probably subscribed to already.
But for those who can take advantage of YouTube's latest offering, it gets even better: there's going to be free movies too.
The blog post added: "YouTube also has over 1,500 movies from Disney Media & Entertainment Distribution, Warner Bros., Paramount Pictures, Lionsgate, FilmRise, and more.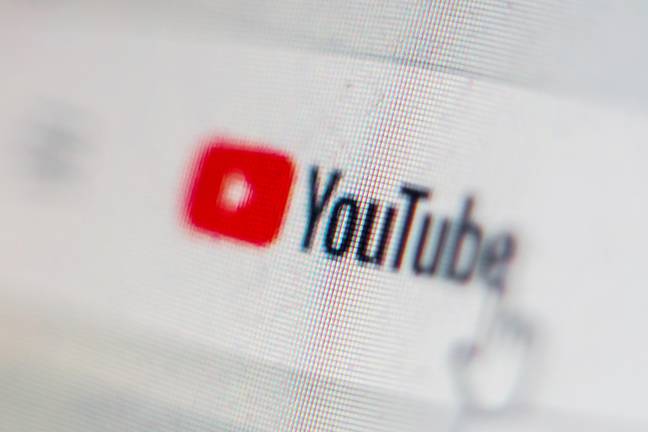 "New titles in March include Gone in Sixty Seconds, Runaway Bride and Legally Blonde, which are now available to stream for free with ads."
In order to properly support the streaming of TV shows and movies, YouTube is also 'unveiling brand-new streamlined navigation and immersive banner art', allowing users to easily find what they'd like to watch.
For those who like to fiddle with their settings to get the best possibly audio-visual quality, many of the new titles will also be available in high definition 1080p with 5.1 surround sound audio on supported devices.