Steven Spielberg has named who he thinks are the five greatest actors ever
Featured Image Credit: PictureLux / The Hollywood Archive / Alamy Stock Photo/Everett Collection Inc / Alamy Stock Photo
Steven Spielberg is one of the most beloved directors in cinema, and has worked with some of the best actors in the business.
Leonardo DiCaprio, Tom Cruise, Liam Neeson and Whoopi Goldberg are just some of the talent that Spielberg has worked with on his movies, and now the acclaimed filmmaker has singled out his top five favourite actors.
Find out who made the cut below:
In an interview, Spielberg recalled a conversation he had with fellow director Stanley Kubrick after he'd watched a screening of The Shining. and didn't much like it on first watch.
Spielberg explained to the director that he thought that while Jack Nicholson is a talented actor, the way he played the role of Jack Torrance in Kubrick's movie was over the top, and compared it to Japanese Kabuki theatre - in which actors are heavily stylised and made up with larger-than-life costumes and makeup.
Defending Nicholson's performance, Kubrick asked Spielberg to list his five favourite actors of all time.
Surprisingly, none of the actors Spielberg had collaborated with himself made the list.
Spielberg said: "So, I quickly went 'Spencer Tracey, Henry Fonda, Jimmy Stewart, Cary Grant, Clark Gable'.
"He stopped me and said, 'Stop, okay, where was James Cagney on that list?'
"And I thought, he's up there high, and he said, 'Ah, but he's not in [your] top five. You don't consider James Cagney one of the five best actors around, but I do.
"'And this is why Jack Nicholson's performance is a great one.'"
So essentially, Kubrick's point was that just because Nicholson's style of acting in The Shining wasn't to Spielberg's taste, it doesn't mean it's a bad movie.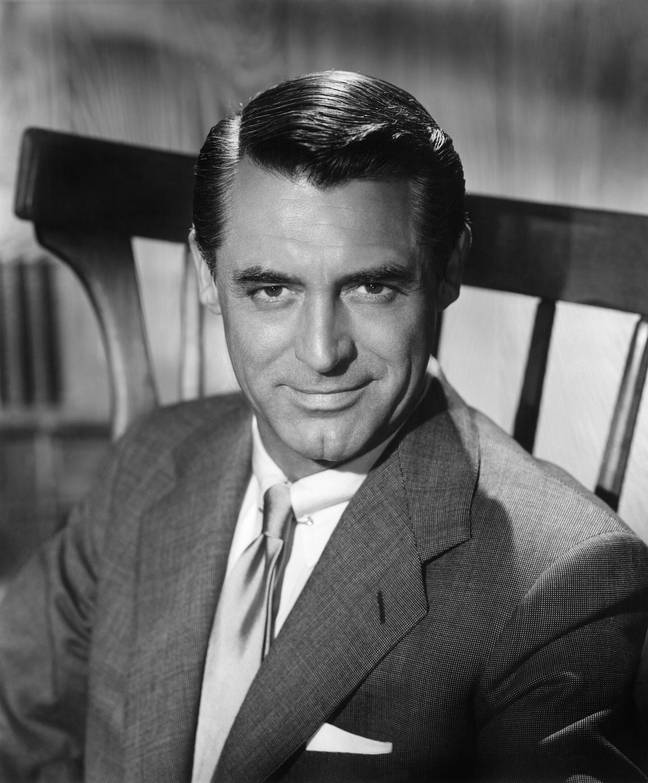 Spencer Tracey is perhaps best known for his roles in the 1961 movie Judgement at Nuremberg and 1967's Guess Who's Coming To Dinner, while Henry Fonda was most well known for the 1940 film The Grapes of Wrath and 12 Angry Men (1957).
Jimmy Stewart was famed for roles in Anatomy of a Murder (1959), Vertigo (1958) and The Philadelphia Story alongside another Spielberg favourite Cary Grant.
Clark Gable, meanwhile, is well known for the 1939 romance-drama Gone with the Wind.
Kubrick's preferred actor James Cagney, meanwhile, was known for his high energy performances, which bore similarities to Nicholson's turn in The Shining.
He is known for his roles in 1938's Angels with Dirty Faces and 1949's White Heat.