Robbie Coltrane had one extremely underrated movie role
Featured Image Credit: MGM Distribution
Although best known for playing Hagrid in the Harry Potter films Robbie Coltrane nevertheless had a long and distinguished career, with the Scottish-born actor often appearing in small roles and absolutely stealing the scene.
First cutting his teeth in stand-up comedy before branching out into films and television, Coltrane – who sadly died today, 14 October, at the age of 72 – was able to comfortably fit into both funny and dramatic roles and often brought aspects of both to his performances.
One notable example of this was his performance in the James Bond films as Valentin Dmitrovich Zukovsky, a former KGB head during mafia boss who acts as both old enemy and unlikely ally of Pierce Brosnan's Bond in Goldeneye (1995) and The World is Not Enough (1999).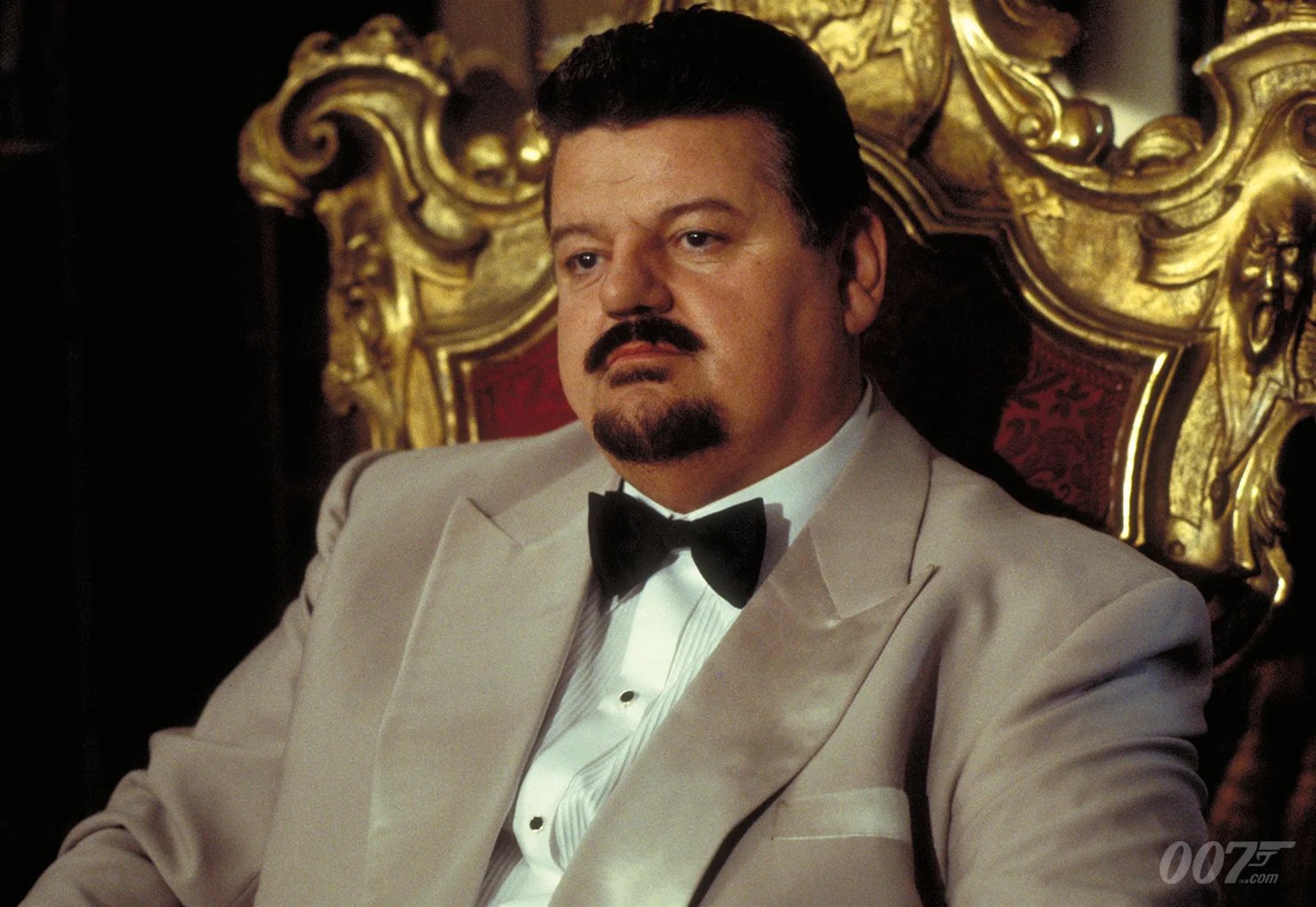 A fan favourite due to his world-weary charm, in-universe Zukovsky was a former spy who was shot in the leg by Bond during the Cold War but reluctantly ends up allying with him to take down Sean Bean's villainous 006.
He later appears in The World is Not Enough, where he again returns to help Bond out of a sticky situation, rescuing the spy from an antique torture chair before being gunned down by the villains's henchmen.
It's the kind of performance that never became as iconic as other Bond characters like Q or Oddjob but was just as enjoyable, and his appearance in both films is always a welcome surprise.
Coltrane passed away earlier today following a long-running battle with his health. In a statement, his agent Belinda Wright confirmed the 72-year-old actor died in hospital near Falkirk in Scotland.
She described Coltrane as a 'unique talent', adding his role as Hagrid "brought joy to children and adults alike all over the world".
"For me personally I shall remember him as an abidingly loyal client. As well as being a wonderful actor, he was forensically intelligent, brilliantly witty and after 40 years of being proud to be called his agent, I shall miss him.
"He is survived by his sister Annie Rae, his children Spencer and Alice and their mother Rhona Gemmell. They would like to thank the medical staff at Forth Valley Royal Hospital in Larbert for their care and diplomacy.
"Please respect Robbie's family's privacy at this distressing time."
Harry Potter author JK Rowling posted her own personal tribute to Coltrane after hearing of his passing, writing on Twitter: "I'll never know anyone remotely like Robbie again. He was an incredible talent, a complete one off, and I was beyond fortunate to know him, work with him and laugh my head off with him.
"I send my love and deepest condolences to his family, above all his children."