Justin Timberlake Sells Off Entire Music Catalogue For $100 Million
Featured Image Credit: Alamy
Justin Timberlake has sold off his song catalogue in its entirety for more than $100 million (£80 million).
Song management company Hipgnosis now owns 100 percent of the copyrights for Timberlake's biggest hits, including Rock Your Body, Can't Stop The Feeling and SexyBack.
The deal means Hipgnosis has control over 200 songs written or co-written by Timberlake, stretching back to his days with *NSYNC.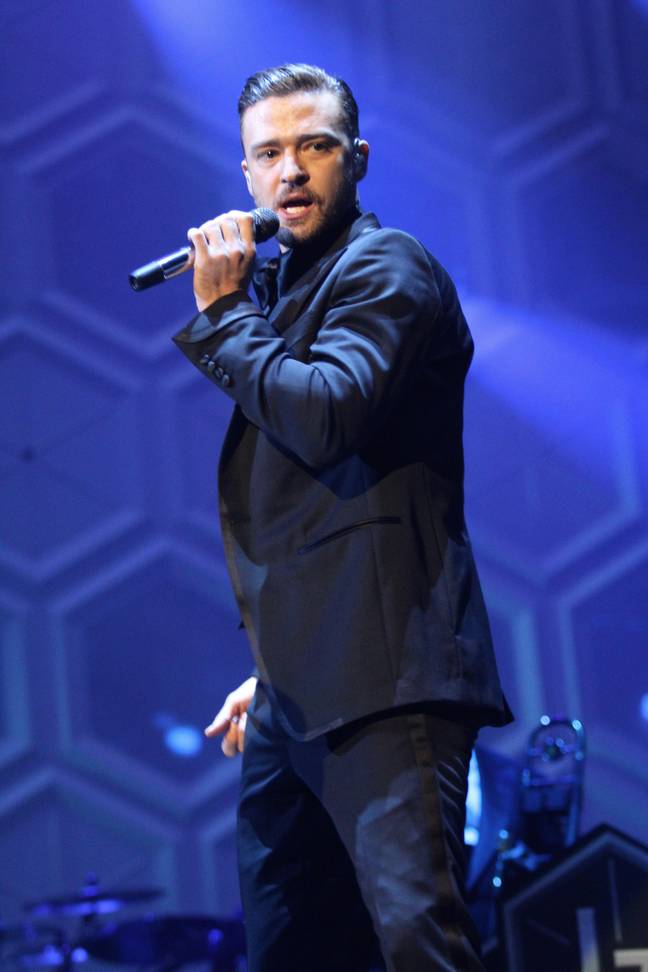 The Wall Street Journal first reported the news today (26 May) and the outlet notes that former popstar manager Merck Mercuriadis fronts Hipgnosis, which in March announced it would also be purchasing Leonard Cohen's songwriting catalogue.
Back in January, Hipgnosis acquired an 80 percent stake in the recorded music royalty stream of Kenny Chesney, a country singer and songwriter.
Timberlake said in a statement: "I am excited to be partnering with Merck [Mercuriadis] and Hipgnosis – he values artists and their creative work and has always been a strong supporter of songwriters and storytelling. I look forward to entering this next chapter."
Mercuriadis added: "Justin Timberlake is not only one of the most influential artists of the last 20 years but he's also one of the greatest songwriters of all time.
"His hit songs including Cry Me a River, Rock Your Body, SexyBack, My Love, What Goes Around… Comes Around, Suit & Tie, Mirrors and Can't Stop the Feeling are amongst the most iconic of the period."
Hipgnosis allows investors to make money off of popular songs' royalties and the company acquires music rights whilst also managing artist catalogues.
Timberlake has previously revealed that he wrote his very first song at the age of 13 after his parents promised him that if he put pen to paper, he'd be allowed to get his ear pierced.
Speaking at the Berklee College of Music in 2019, Timberlake touched upon his songwriting process, saying: "The most important thing you can do as a songwriter is listen. To really hear what's happening."
He added: "Being cool is not a thing. It's an un-thing. Be passionate, be angry, frustrated, or be sad, or happy - just don't try to be cool. Your confidence will come from within. Just keep writing."
Timberlake also urged aspiring music makers to let creativity 'wash over them', saying: "There's this wave of creativity that rushes over you when you find inspiration."