Garth Brooks says his new bar will stock all beer amid Bud Light Controversy
Featured Image Credit: Panther Media GmbH / Alamy Stock Photo/Jeffrey Mayer
Country crooner Garth Brooks has said his new bar will stock 'every brand of beer' amid the ongoing Bud Light controversy.
The 'Much too Young' singer has also hit back at other musicians for not doing the same, as he prepares to open a rival watering hole in Nashville, Tennessee.
Whilst the site is still under construction, the 61-year-old revealed that he wants the bar to 'a place you feel safe in'.
Unlike Brooks, other country music stars have continued to criticise Bud Light – after trans influencer Dylan Mulvaneypromoted the well-known brand.
The TikTok sensation is an openly trans woman, with the 26-year-old promoting the alcohol on her Instagram page back in April.
Despite many welcoming the progressive move, there has been an intense transphobic backlash with sales of the beloved beer falling rapidly – as people boycott the brand.
Bud Light's parent company, Anheuser-Busch, even responded to the controversy with the CEO Brendan Whitworth releasing a statement.
It read: "We never intended to be part of a discussion that divides people."
Even Big&Rich's John Rich got involved, with the bar owner refusing to serve the iconic brand at his Nashville bar.
"The customers aren't going to order it," he told Fox News, "I'm not going to stock it. We've only got limited area. I've got a limited bar."
He added: "And brother, I can tell you right now, it's a vicious attitude toward Bud Light."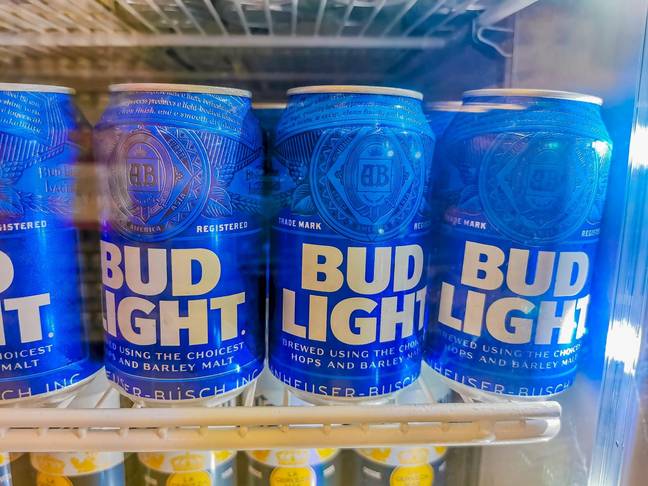 Meanwhile, Brooks has insisted his new Nashville bar will stock 'every brand of beer'.
While it's unclear when The Friends In Low Places Bar & Honky Tonk will open, its owner has promised that it will be 'a place you feel safe in'.
"I want it to be a place you feel safe in, I want it to be a place where you feel like there are manners and people like one another. And yes, we're going to serve every brand of beer. We just are. It's not our decision to make," he explained to Billboard.
During the interview, he even referenced John Rich's bar and told press: "Our thing is this: If you [are let] into this house, love one another. If you're an a--hole, there are plenty of other places on lower Broadway."
It's not the first time Brooks has been an ally for the LGBTQ+ community, with the musician receiving a GLAAD award in 1993 and even dueting with George Michael.
Guess we know where we'll be heading when we next visit Cowboy Country.