Anna Faris admits how she feels about ex Chris Pratt and his wife Katharine Schwarzenegger
Featured Image Credit: AFF/Paul Smith/Alamy Stock Photo
Anna Faris has opened up on how she feels about ex Chris Pratt and his wife Katharine Schwarzenegger, four years on from her divorce.
Faris, 45 and Pratt, 43 - who share 10-year-old son, Jack - shocked fans when they announced they were going their separate ways after eight years of marriage.
In a statement back in 2017, Pratt said that the pair still 'had love for each other', adding that they had 'tried for so long' to make it work.
"Anna and I are sad to announce we are legally separating. We tried hard for a long time, and we're really disappointed," he said. "Our son has two parents who love him very much and for his sake we want to keep this situation as private as possible moving forward.
"We still have love for each other, will always cherish our time together and continue to have the deepest respect for one another."
The couple have both moved on, with Pratt marrying Katherine Schwarzenegger in June 2019, and welcoming daughter Lyla in August 2020.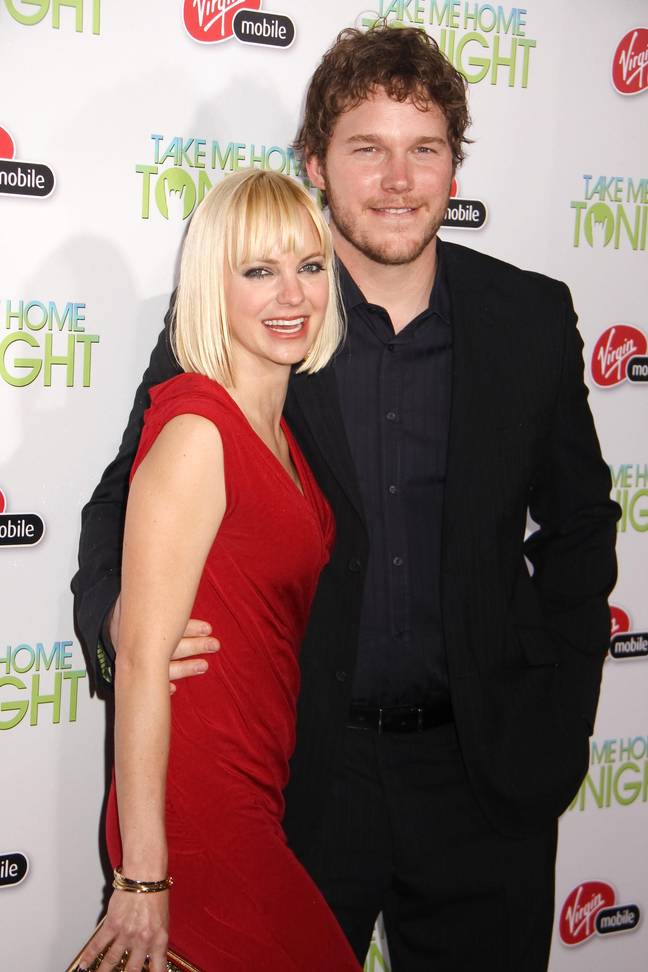 Meanwhile, Faris eloped last year with cinematographer Michael Barrett after the pair confirmed their engagement in February 2020.
Five years on from their bombshell split, Faris says she's grateful to have such a good relationship with Pratt and Schwarzenegger.
Explaining she feels 'lucky' to be 'getting much closer' to the couple, Faris paid tribute to how Schwarzenegger is with her son, Jack.
"I feel really lucky," she told PEOPLE. "We're all getting much closer, and I so appreciate that.
"They're very protective of me, and I want to be very protective of them. I so appreciate their support."
Speaking of Schwarzenegger specifically, she added: "She's just on top of it. I love how she is with Jack."
Faris also added that at some point, she hopes the blended families can spend holidays together, too.
"We won't have this Thanksgiving together, but I do hope that we can celebrate holidays," she added. "And I do think we can. But right now we just have family obligations that take us elsewhere.
"I'm happy with that element. And it feels just much easier now that time has passed. It feels really good to not live with that internal churning of unpleasantness."
While Faris and Pratt share son Jack, Barrett has two children from a previous marriage, and Pratt and Schwarzenegger have Lyla and now also, five-month-old Eloise who they welcomed earlier this year.